Inkfinity is an up and coming E-Commerce Online books-store with a vision to ease the financial struggles that follow acquiring cool books of your choice.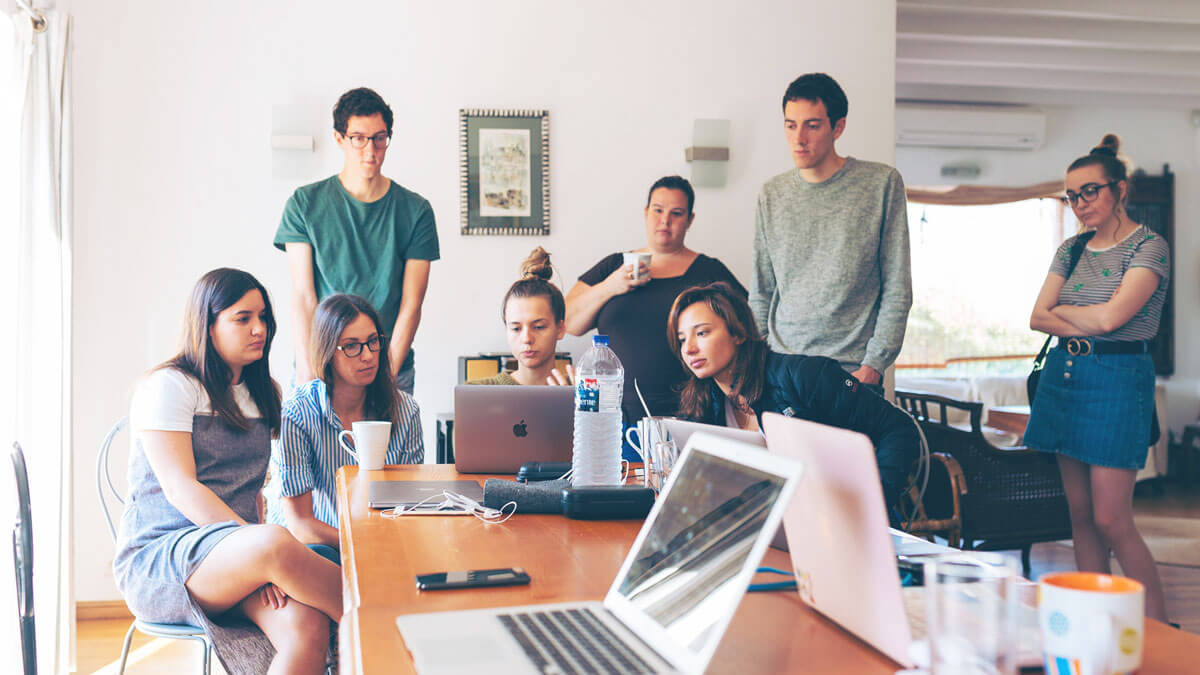 The inkfinity team is still fairly small with the young founder and CEO: Jeoffrey Duke, in charge of most of the work.
Jeoffrey Duke
CEO & FOUNDER

Worldwide Shipping
Have your books shipped to any where a transport can reach.
Best Quality
We strive to bring you books of the best quality.

Best Offers
We make sure that you don't have to pay over the top prices just to read good books.

Secure Payments
We take security very seriously; and will not provide payment methods that isn't widely considered secure.